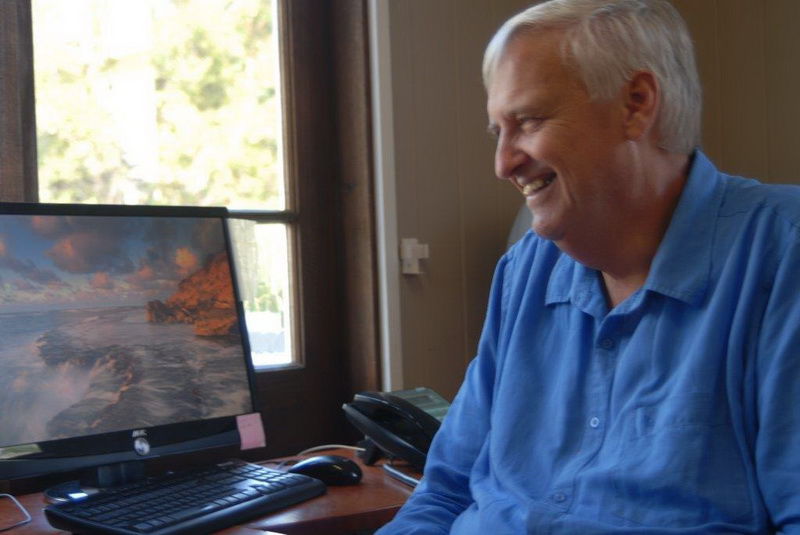 Bob Jarvis
Bob has been an Accountant for over 25 years, having worked as a Corporate Accountant for 17 years supporting the South Pacific, parts of Asia, USA, Africa with financial advice and reporting issues, taxes, GST / VAT, audits, not for profit structures, investments, AP, Payroll and other administration requirements.
He has taught accounting for 5 years
He has been a Trustee of a corporate superannuation fund for 8 years
He is a Fellow member of the Tax Institute and a member of the Institute of Public Accountants
Bob has developed a good relationship with his clients over the years and has the "knack" to make our clients feel comfortable by keeping the issues simple and uncomplicated.
Tanya Wilson
Tanya has been involved with the bookkeeping and accounting industry for over 28 years, and started her own business in 1999 called "Complete Business Books and Records" in the township of Maleny. Since then, the business has grown in part due to her desire and commitment to service her clients, professionalism of knowledge and the continued referrals of new clients she receives.
She has worked in her own business in Brisbane and has great experience in small to medium size entities.
Tanya is a Fellow member of the Tax Institute, Associate members of several other professional bodies and has always maintained her Tax knowledge to a professional level.
I am not the smartest fellow in the world, but I can sure pick smart colleagues. Franklin D. Roosevelt
Jane
Jane has been with us for over 9 years, and works as a tax consultant. Even though Jane handles a wide range of tax clients, she has developed a significant client base dealing with Investment properties, share portfolios and capital gains / loss issues.
Jane has done several tax courses in her life time, and is very keen to service her clients with a friendly smile, whilst making sure about accuracy and integrity to minimise your tax liability.
Tracy
Has been with us now for over 9 years, and over this time, has formed a good relationship with her clients. She is our MYOB and Excel specialist, and has a reputation for her speed and accuracy in her work. During this time, she has completed a tax course and applies this knowledge in her processes.
Kym
Is our receptionist for the past 10 years, and as part of her duties, she is the administrator for ASIC to make sure your entities are compliant and the information is current.
Kym has completed Cert 1V in small business management. She has also completed an excel course and is proficient in MYOB and Payroll.
Noela
Noela is an Accountant and senior bookkeeper, with over 40 years experience, having run her own business and worked with many accountants around Australia. Proficient in Xero, MYOB, Sage1 and Quickbooks. Noela is well versed in all bookkeeping issues including payroll and BAS. Her passion is too give business's the best analytical information for decision making using cloud based programs
Brett
Brett recently joined us as a trainee accountant. Brett is currently studing accounting and is working as a bookkeeper to gain the necessary skills. He is very good at Xero and Sage1